Welcome to All-Fab and Weld of South Dakota
All-Fab and Weld, Inc. provides top-quality welding services for both commercial and residential clients. I am a certified welder that has over 40 years of experience and extensive knowledge of the industry, ensuring that we can handle any welding project, big or small.
We specialize in a variety of welding services, including:
MIG welding - Skilled in MIG welding, which is the most common welding technique used for industrial and manufacturing applications.

TIG welding - TIG welding is a precise welding technique requiring high skill and experience. Highly trained to deliver top-quality TIG welding services that meet or exceed industry standards.

Stick welding - Stick welding, also known as arc welding, is a versatile welding technique that can be used for a wide range of projects. I am an expert in stick welding and can handle any project, regardless of its complexity.

Aluminum welding - Aluminum welding requires a unique set of skills and expertise. I have specialized experience and am trained to handle all types of aluminum welding projects, from marine repairs to pneumatic applications.
Understanding that welding projects can be complex and require a high level of attention to detail, we work closely with our clients to ensure that their needs are met and their expectations are exceeded. All-Fab and Weld, Inc. prides itself on our ability to deliver quality workmanship, exceptional customer service, and competitive pricing.
We also offer mobile welding services for clients who need welding services at their location. Our mobile welding equipment is equipped with all the necessary tools to handle any welding project on site, ensuring that your project is completed on time and within budget.
At All-Fab and Weld, Inc. we are committed to providing our clients with the best welding services in the industry.

Call us today! 605-580-1811
Vehicles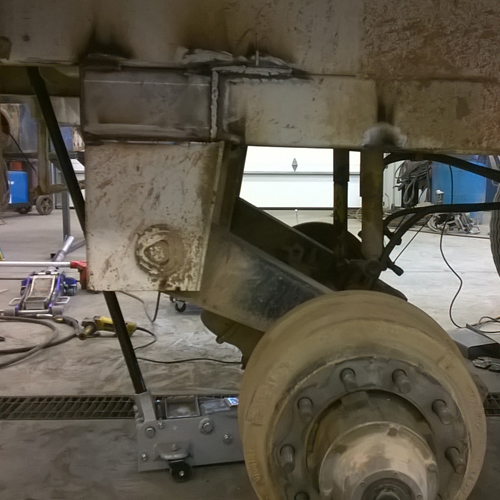 Machines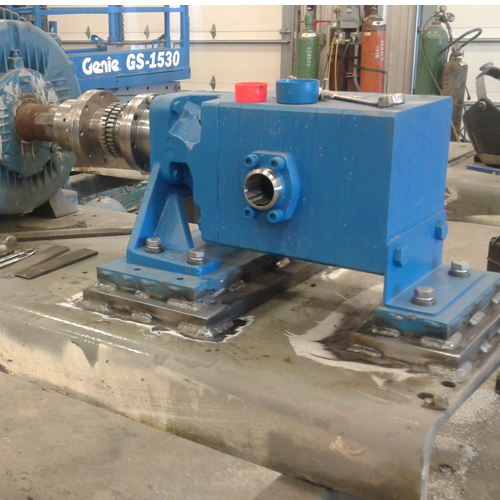 Speciality Applications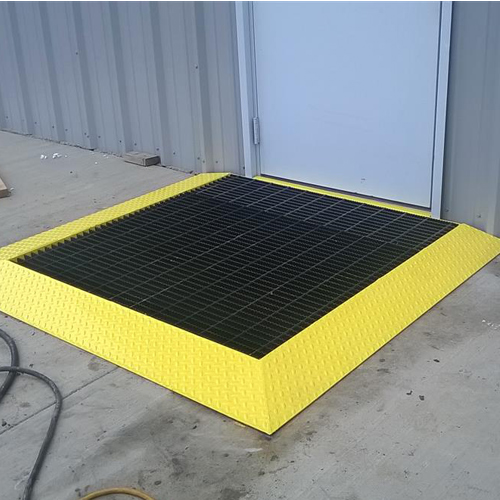 CNC Plasma Services
Our CNC plasma cutting services are perfect for a wide range of applications, including custom metal fabrication, industrial manufacturing, and artistic design. We can work with a variety of materials, including steel, stainless steel, aluminum, copper, and brass, and our cutting process ensures that the finished product is of the highest quality and accuracy.
We work closely with our clients to understand their specific needs and requirements, and we use our expertise and cutting-edge technology to deliver results that exceed their expectations.
At All-Fab and Weld, Inc., we believe that every project is unique, and we take pride in our ability to provide customized solutions to meet our client's needs. We also offer a range of other services, including custom metal fabrication, welding, and finishing, allowing us to provide our clients with a complete solution for all their metalworking needs.