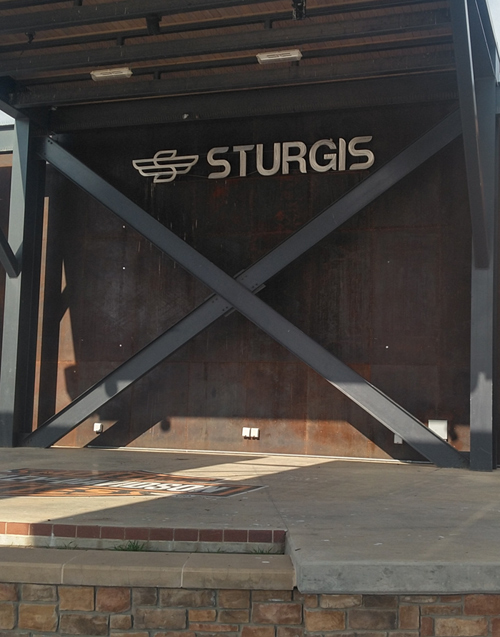 About Us
The All-Fab Weld Advantage

All-Fab Weld puts the needs of the customers first. We can do this because we're a nimble yet professional family-owned company with over 40 years of experience in serving the welding needs of various industries. This means we can offer you the peace of mind that comes with knowing that your welding job will be treated with respect and done with the utmost craftsmanship.

We take true pride in our work and are not satisfied with "good enough," and our attentiveness to our customer's needs and desires is second to none. Our welding repair service is ready to tackle any job, regardless of the age, condition, or model of your machinery. In addition, our pricing is some of the most competitive around.

Snow Plows

In addition to our premier welding services, we offer top-notch snow plows for sale at our South Dakota location. We offer brand-new snow plows as well as used snow plows. So don't pay more while settling for less. Call All-Fab Weld today and experience the All-Fab Weld advantage for yourself!


Construction Equipment
On-site repair and custom fabrication
Aluminum tanks/tankers
Machinery and component repairs
Casting Repairs
Marine Repairs
Engine repair and reconditioning
Parts repair and reconditioning
On-site repair services
Portable Welding
Line Boring
Power Plant Outage
Marine Applications