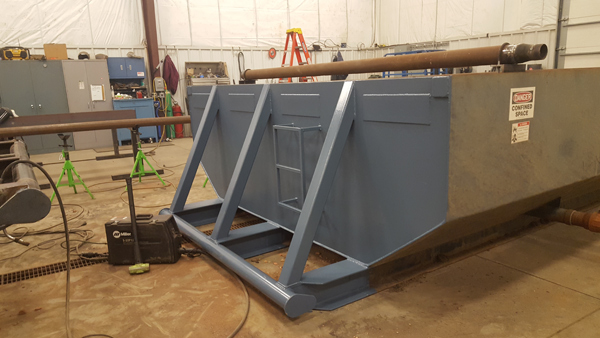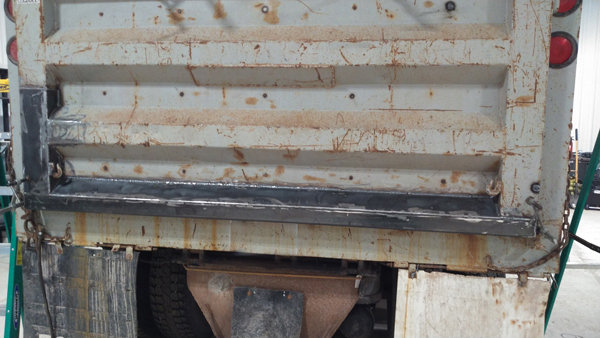 Welding and Fabrication
We offer a wide range of welding services, including metal fabrication, and repair. Our services are designed to meet the needs of a diverse range of industries, including construction, manufacturing, industrial, and transportation. Whether you need a custom-designed welding project or routine maintenance, we have the expertise to deliver exceptional results.
All-Fab Weld's commitment to quality and customer satisfaction sets us apart from other welding companies. We take great pride in our work and strive to deliver exceptional results on every project. If you need professional welding services, look no further. Contact us today to learn more about our services and how we can help you with your next welding project.
All-Fab Weld, Inc. offers welding repair services to a variety of different services, nationwide. Some of the areas include but are not limited to:


| | | |
| --- | --- | --- |
| Oil and Gas | Manufacturing | Marine |
| Agriculture | Power and Electricity | Aluminum Tanks/Tankers |
| Processing | Trucking | Industrial Equipment |
| Steel and Aluminum | Mining | Construction |
| Automotive | On-Site Repair | Classic Car Repair |

Call (605)580-1811